About Us
We Do IT 4 U wa, is one of the prime computer service providers in Perth. Our professional staff are highly trained to get your problems rectified and put you back on track. We pride ourselves as one of the best reliable, affordable, professional and friendly I.T service providers for the local customers of Perth. Our staff are second to none for their knowledge and commitment to our customers. We are also the pioneers in creating a state of the art and highly competitive computer repair service at great value prices. We provide home and office computer repair services to our local customers.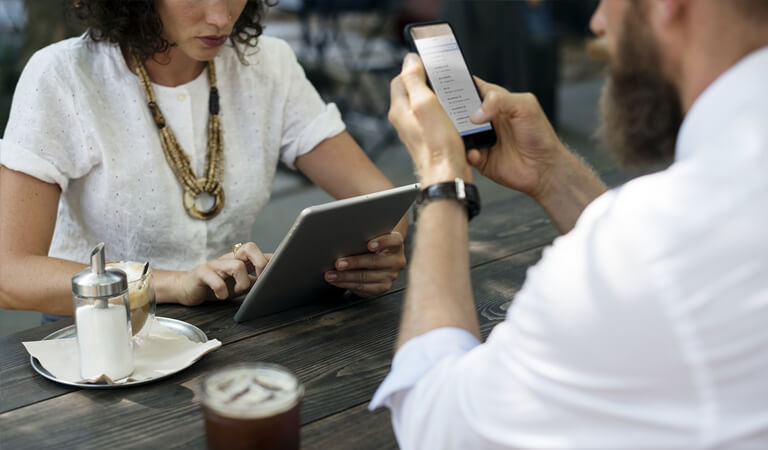 Business Users
Business Support including Annual Maintenance Contracts and Service Level Agreements. We do support Small Business per call usually.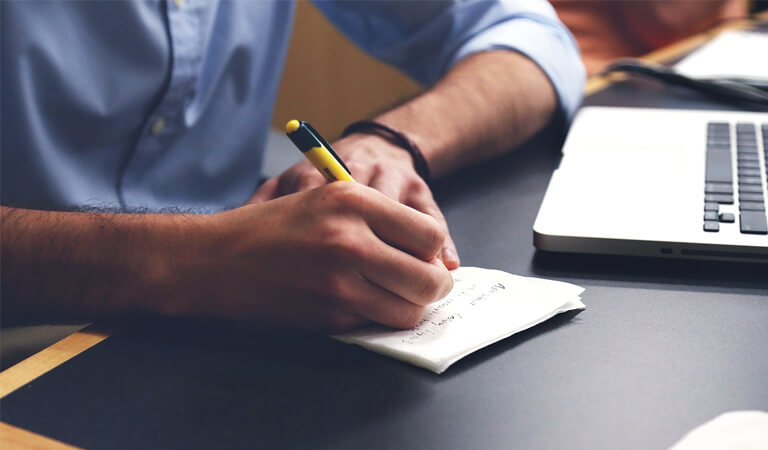 Home Users
Home users, can rely on us to sort out their personal computer issues. We do an affordable service and we will quote you the price beforehand.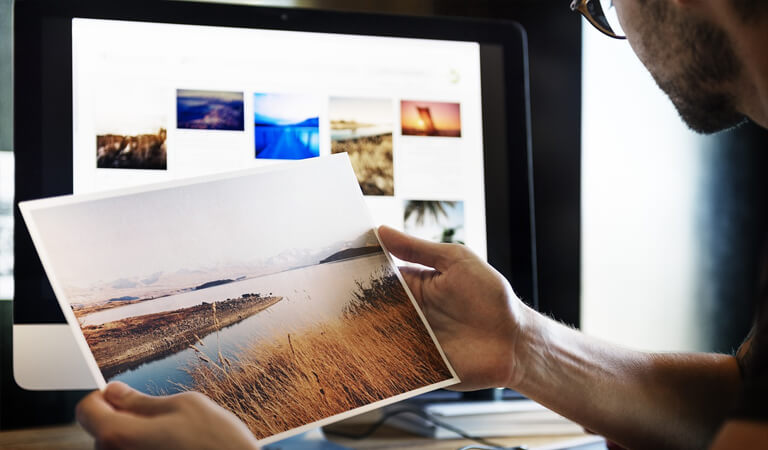 Mobile, iPad, Tablet & CCTV
Please contact us for fixing your iPhone, iPad, Tablet and other mobile phone issues such as screen replacement, other component troubleshooting. We do CCTV installations for Home and Business premises according to the user requirements.
Solutions for Home Users
Our solutions for Home Users include:
Desktop Repairs
Software issues, Hardware issues
Software upgrades, installation Hardware upgrades, Component replacements
Laptop Repairs
Laptop Screen replacements
Memory upgrades, DC Jack repair
SSD upgrades, Software troubleshooting
Hardware trouble fixes
Security Solutions
Virus and Malware removals, Rootkit and Trojan scan and removal, Security software installations, Wireless network Protection,Unwanted software removal,System health Checks
Operating System
OS upgrades, Trouble fixes
Windows reinstallation
Data back-up solutions
OS health check
Custom & Gaming System builds
Dektops Assembly for
Home Users starts @ 650.00
Office Users starts @ 750.00
Gaming System starts @ 950.00
All of the or desktop computers
covered with a one year warranty
Mobile, iPad, Tablet & CCTV
Mobile Screen Replacements
iPad and Tablet screen Replacements
Wired, Wireless IP Camera installations
Please contact us for mre details
Solutions for Business Users
Our solutions for Business Users are:
Server Support
New server setup-Rack Mount or Stand Alone
Server Maintenance
Server Administration
Server Security
Server Hardware and Software Support
Network Support
Design, Planning and Implementation
Network Security
Network Data cabling
Design and Documentation
Network Upgrades
System Support
SOE Implementations
Operating system upgrades
Hardware upgrades
Disaster Recovery Planning
Software support and Backup Solutions
Annual Maintenance Contracts
Service Level Agreements
Plans best fits your needs
System Health Checks
On demand services
Website Development
Website Designing
E-Commerce
Customized Web Applications
Content developments
Digital Marketing
Domain Registration & Hosting
Domain name registrations
Web Domain Hosting
Onsite and Offsite backup
Consultation services
24 X 7 Business Class Support
IT Security Solutions
Compromises. We Don't Do IT. We do secure IT and We do IT 4 U. We offer World Class Support for the Business user from the industry leading security solution providers. We are partnered with Malwarebytes and Bitdefender to protect your business with the trusted security solutions by millions of customers worldwide.
Affordable Business Support
Out there we will be with you from the day one to get your business on track. From planning to implementation of your IT needs. You can trust us. We will Do IT 4 U. That's our promise and there we are making our bond. Our friendly and knowledgeable staff are second to none to realise your requirements and guiding you to your comfort zone. We don't fancy on hidden charges. We understand business. We are affordable.
Over 20 years of experience in IT industry. We started IT Support when DOS (Disk Operating System) was the ruler of your Desktops and Laptops are still dreams of normal people. Windows 3.0 was out there in the early times of GUI based operating system. Since then we went through all those Windows Operating System releases. We had such a nice experience with lot of customers with lot of different issues every day. Whether, it is a Home user for a simple fix or a Business customer to get them back on their track, we can help you. We have solutions for IT issues. Each and every customer is really matter. We will go out our way to fix your IT issues. We will worry more than you if not. We believe that's one of the reason we are getting more customers by referrals apart from affordability. We strive to deliver the best possible service for our customers. We are really pride ourselves on our friendly, affordable and professional services we offer to our customers. We are second to none for quality of service delivery.
Our Partners
Sed ut perspiciatis unde omnis iste natus error sit voluptatem accusantium doloremque
Technology Partners
Malwarebytes Antimalware
Cloud distribution
Bitdifender Security
Reach Out to We Do IT 4 U
For best in class and affordable IT solutions for home users, business users, server maintenance & support, network support, mobile applications and web sites
Contacts
Contact Us
Address
WE DO IT 4 U wa, Gallinago Corner Harrisdale WA 6112
Business Hours
Mon–Thu: 9:30 AM – 7:30 PM, Fri–Sat: 10:00 AM – 8:30 PM, Sun: 12:30 PM - 7:30 PM
Onsite Services: by Appointments